One of the ways to judge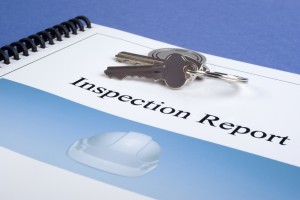 the quality and professionalism of the work done by a home inspector is to take a look at their inspection report, so we have included one here for your review.
Click here for a copy of our Sample Report TheHomeDetective_SampleReport
For home inspection services in the Seattle area, look to The Home Detective. Call us today at (206) 745-3975 for immediate service. Click here to take advantage of our online scheduling for your convenience.
Call Us Today (206) 745-3975 To get the most comprehensive home inspection in the Seattle area. The Home Detective has been perfecting the art of Home Inspection since 1995. The industry has continued to evolve with new standards and more advanced technology to confirm the condition of the home. But one thing has remained consistent: our dedication to providing the best Home Inspection solutions.
You've got questions, we've got answers!