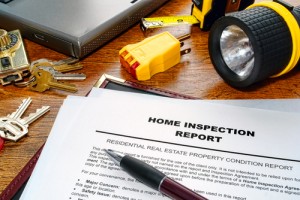 Over 4852 Families in The Greater Seattle Area Have Chosen
The Home Detective For Their Seattle Home Inspection Since 1995!
Most home inspectors want to be left alone when they do the home inspection. They view you, their client, as a distraction. Not at The Home Detective. We want you to be at the home inspection with us, looking over our shoulder and seeing what we're seeing. We know that you will get a much more complete understanding of your home if you can see things with your own eyes.
Also, this gives you a chance to ask us questions about your home, questions that might not occur to you when you read our report. We'll share with you what needs to be addressed, and why. You'll get a real education about your new home, and we'll explain everything in easy-to-understand terms. We are a "Jargon Free" Company!
Four words…We enlighten, not frighten. We educate you with objective, unbiased facts and information so that you can make an informed decision about the property.
Our ASHI Certified Inspectors will spend as much time as it takes to conduct a thorough home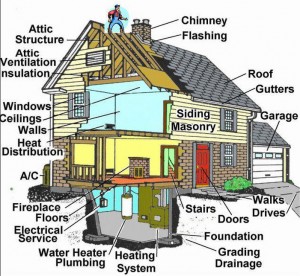 inspection on the property you are purchasing, from the roof to the foundation and everything in between.
When you choose us, we become Your Personal Building Consultant For Life. What does that mean? Well, if you ever have any questions about your home – how to maintain it, improvements you're considering, anything – just give us a call. If we can't help, we'll help you find someone who can.
Our schedule is flexible…We know that your schedule is very hectic so we work hard to accommodate you!
We typically schedule two home inspections a day – one in the morning, the other in the afternoon. This helps ensure that we always have plenty of time to do a thorough home inspection for you.
Can't get away during the week? Don't worry, we've got you covered. We are also available to do your home inspection on Saturdays and Sundays. Our Sunday home inspection schedule is limited, so please let us know as soon as possible that you want to do your home inspection on a Sunday. We'll do our best to accommodate you!
We're available seven days a week as well so feel free to give us a call on the weekend to schedule your home inspection!
We provide home inspections throughout the Greater Seattle area, from Federal Way and Bonney Lake, to North Bend and Woodinville, to Snohomish and Everett, and everywhere in between.
Free bonuses when you choose The Home Detective ~ You get a 350 page Home Owner's Manual ($31.00 value) FREE!

Also, we have a VERY SPECIAL offer from ADT Security for a FREE HOME SECURITY SYSTEM – a package worth almost $300.00! These are FREE bonuses just for you. One way we can say "Thank You" for choosing us.
Oh, one more bonus for you. We're also going to alert you if any of your major appliances are recalled. For as long as you own the home. For FREE! Even if you replace the appliances. Watch this video to learn more.
Join The Ranks Of Over 4,852 Happy Families!
So, for a detailed home inspection, and a thorough education about your new property, plus lots of extra value, call The Home Detective Today at 206-745-3975 or 206-786-8649 to schedule your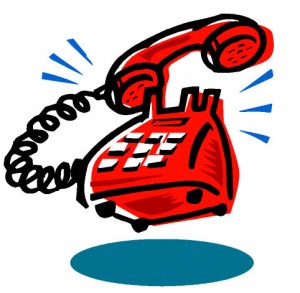 home inspection! Or you can schedule your inspection here on our website 24/7 by clicking Schedule Now
We look forward to the opportunity of serving you and your family!
Please Know We're Available Days, Evenings and Weekends To Take Your Calls And Schedule Your Inspection. CALL RIGHT NOW 206-745-3975